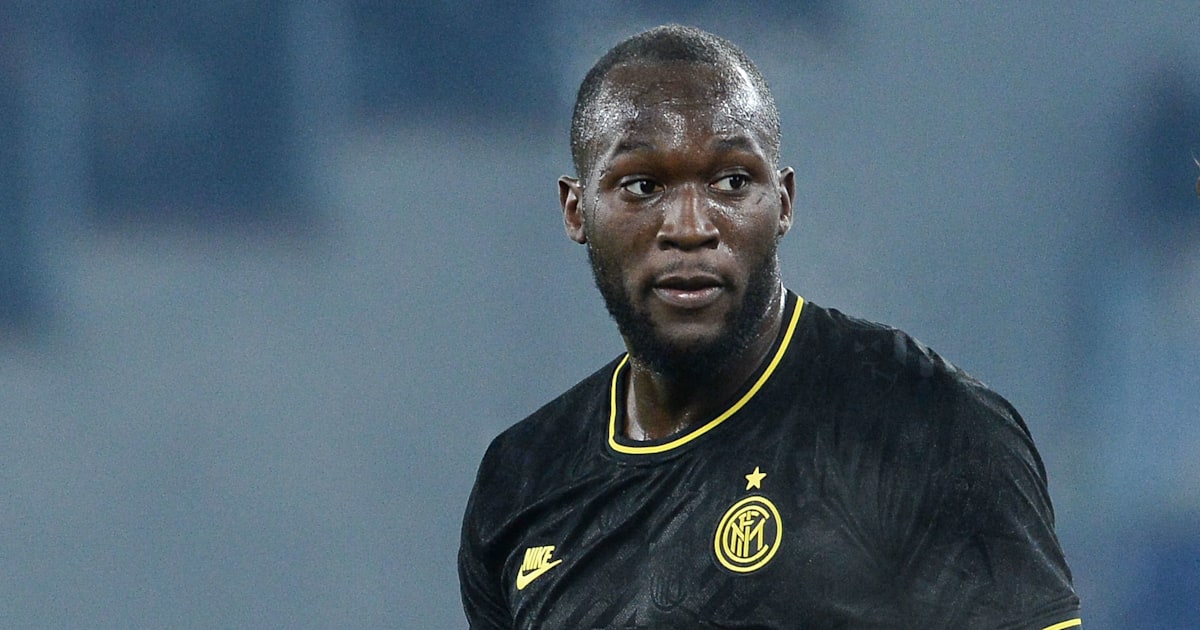 Former Manchester United and current Inter Milan striker, Romelu Lukaku has opened up on the difficulties he endured during a spell with Chelsea, early on his career, with the Belgian going on to state that he did not "touch" the Champions League trophy that they won in 2012.
Lukaku spent the 2011/12 season at Stamford Bridge and despite going on to win their maiden Champions League trophy, he did not play any part in that triumph after having been left out of the UCL squad list by previous manager, Andre Villas-Boas.
The 27-year-old though went on to hail Roberto Di Matteo who made sure that the striker felt part of the group, despite not being in the squad.
STANDARD Ex-Chelsea striker Romelu Lukaku reveals why he will 'never forgive' former boss Andre Villas-Boas Romelu Lukaku insists has not forgiven former Chelsea boss Andre Villas-Boas for the way he was treated at Stamford Bridge. https://t.co/lYO1mu3B3z

— Chelsea FC RSS Feeds (@CFCrss) May 21, 2020
"Di Matteo told me that I would stay with the group until after the final. He thought everyone should come along, including the ones who were suspended and the few boys who were not in the Champions League squad. I am also grateful to him for that," he said to HLN.
"I didn't touch it with a finger. Because I didn't win this trophy myself. This has been the case since I was 11. if I have not contributed anything, it is not my trophy. Only if you have contributed to a cup or a title yourself, you can also show it off."
The striker though wasn't happy with the way Villas-Boas treated him, claiming that he will never forgive him for the way he was used on the pitch.
"I am happy for the whole club, but there is one man who took a lot from me: the previous trainer (Villas-Boas). I will never forgive him for that. Once I had to play in the front left, another time in the front right. You don't develop that way. Then at some point you have to think about yourself. So I told the club what I thought of it. I know Villas-Boas was also under pressure, but that's why he didn't have to treat me like that.
"Di Matteo approached me completely differently, he immediately involved me in everything. That should have been much earlier. Really, I never forgave the previous coach."